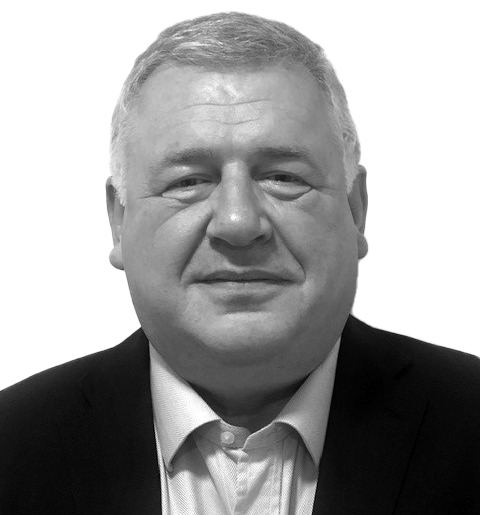 Graham Duce is LifeArc's Chief Investment Officer (CIO), responsible for managing the proceeds from LifeArc's monetisation of our royalty interest in Keytruda® (pembrolizumab) and ensuring that we have a sustainable approach to income generation.
Prior to joining LifeArc, Graham was Global Head of Distribution Solutions at Aberdeen Standard Investments, having first started with the company as portfolio manager and progressing to become the holder of a successful career in multi-asset investments with a proven track record in both retail and institutional funds.
Graham works alongside David Zahn, who was appointed in 2019 as Board trustee and Chair of the Investment Management Committee.
---
Message Graham
Back to our management team