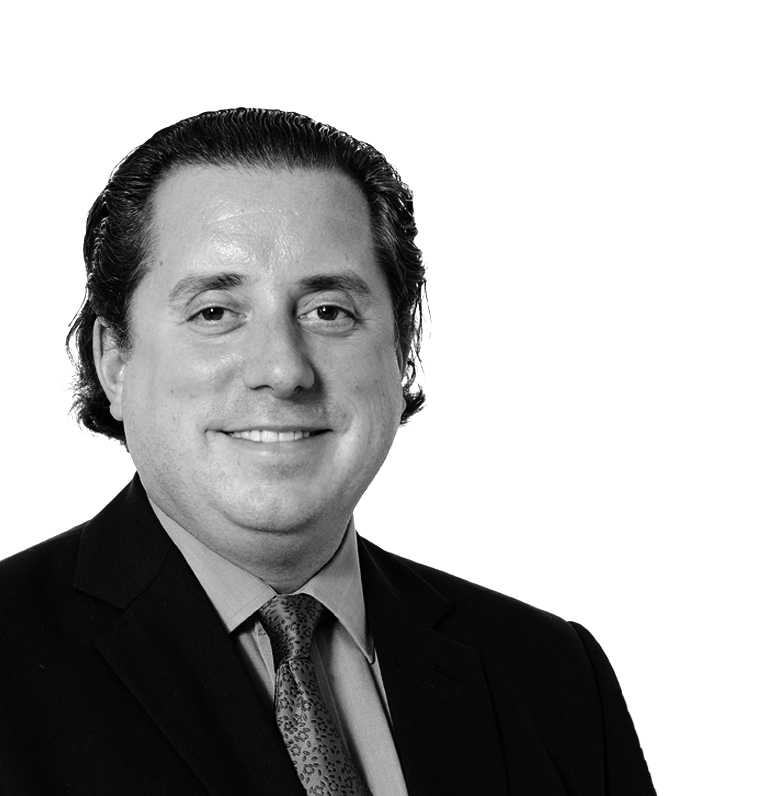 Chair of Investment Management Committee
David Zahn is chair of LifeArc's Investment Management Committee and member of the Board of Trustees. He is responsible for overseeing the establishment of LifeArc's Endowment Fund, which will manage the proceeds from monetisation of our royalty interest in Keytruda® (pembrolizumab).
David has more than 20 years' experience in the investment profession and is currently Head of European Fixed Income at Franklin Templeton, a global investment management firm, where he leads the management of European fixed income strategies and is a member of the Fixed Income Policy Committee.
He also volunteers on several charitable boards. He is a governor and chair of the investment committee at The Health Foundation.  In addition, he is a Non Executive Director at the Health Data Research UK and CFA Society of the UK.
David holds an MBA from the University of Connecticut and a MA from King's College, London. He is a Chartered Financial Analyst (CFA) charterholder, is a qualified Financial Risk Manager (FRM) and is a Chartered Alternative Investment Analyst (CAIA).
Back to our trustees