"*" indicates required fields
Contact details for our sites and offices
Central London
Lynton House, 7-12 Tavistock Square, London, WC1H 9LT, UK
Our London offices are the base for a number of teams including technology transfer and charity teams, finance, corporate affairs, governance, licensing, and the opportunity assessment group.
Show me on a map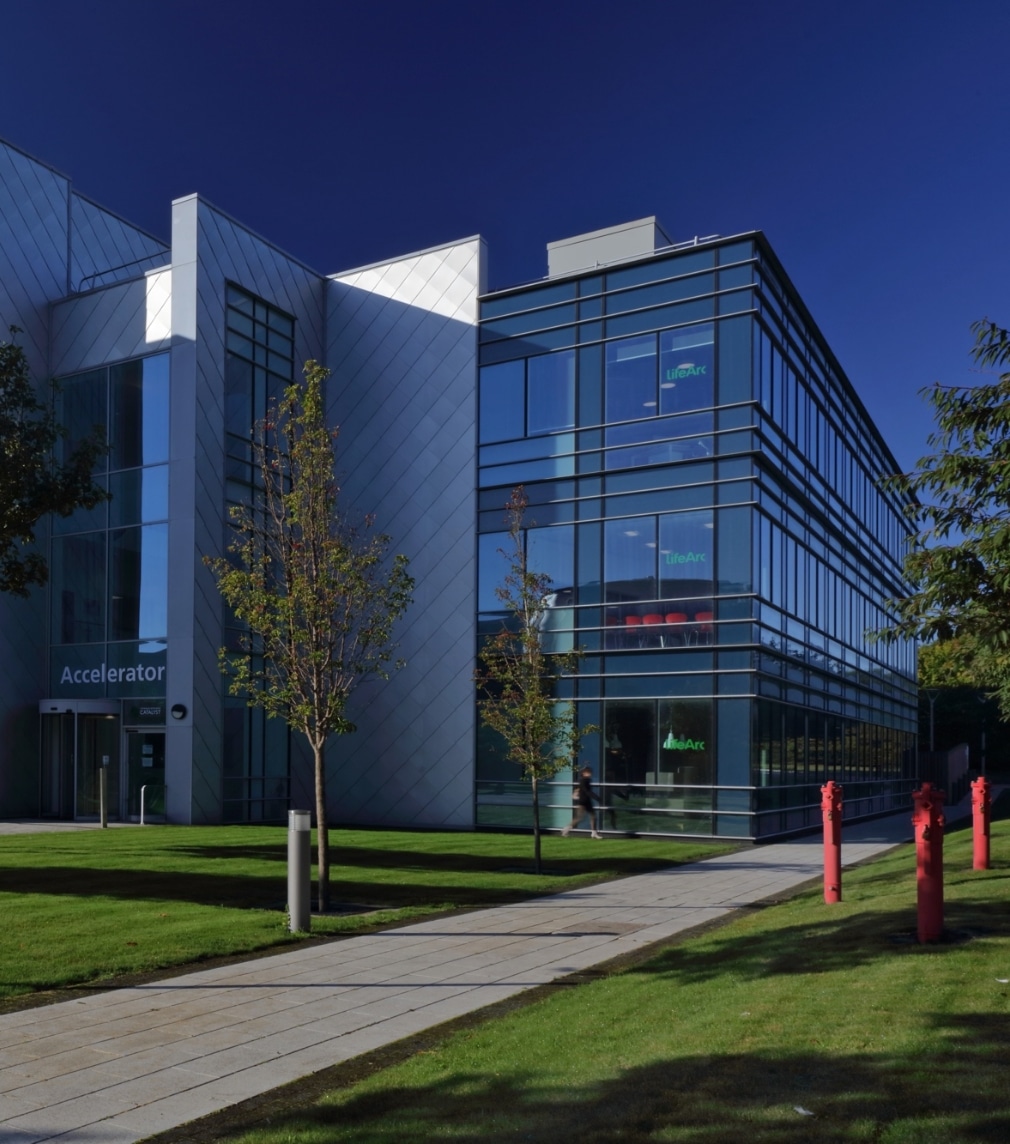 Stevenage
SBC Open Innovation Campus, Stevenage, SG1 2FX, UK
In Stevenage, our state-of-the-art laboratories are dedicated to drug discovery projects. Many of scientists in biology, chemistry and biotherapeutics are based in this facility.
Show me on a map
Edinburgh
Nine, Edinburgh BioQuarter,9 Little France Road, Edinburgh, EH16 4UX, UK
Our ISO13485 certified facilities in Edinburgh includes labs dedicated to developing diagnostics. The team specialises in molecular diagnostics and has some of the most modern and comprehensive technologies available.
Show me on a map