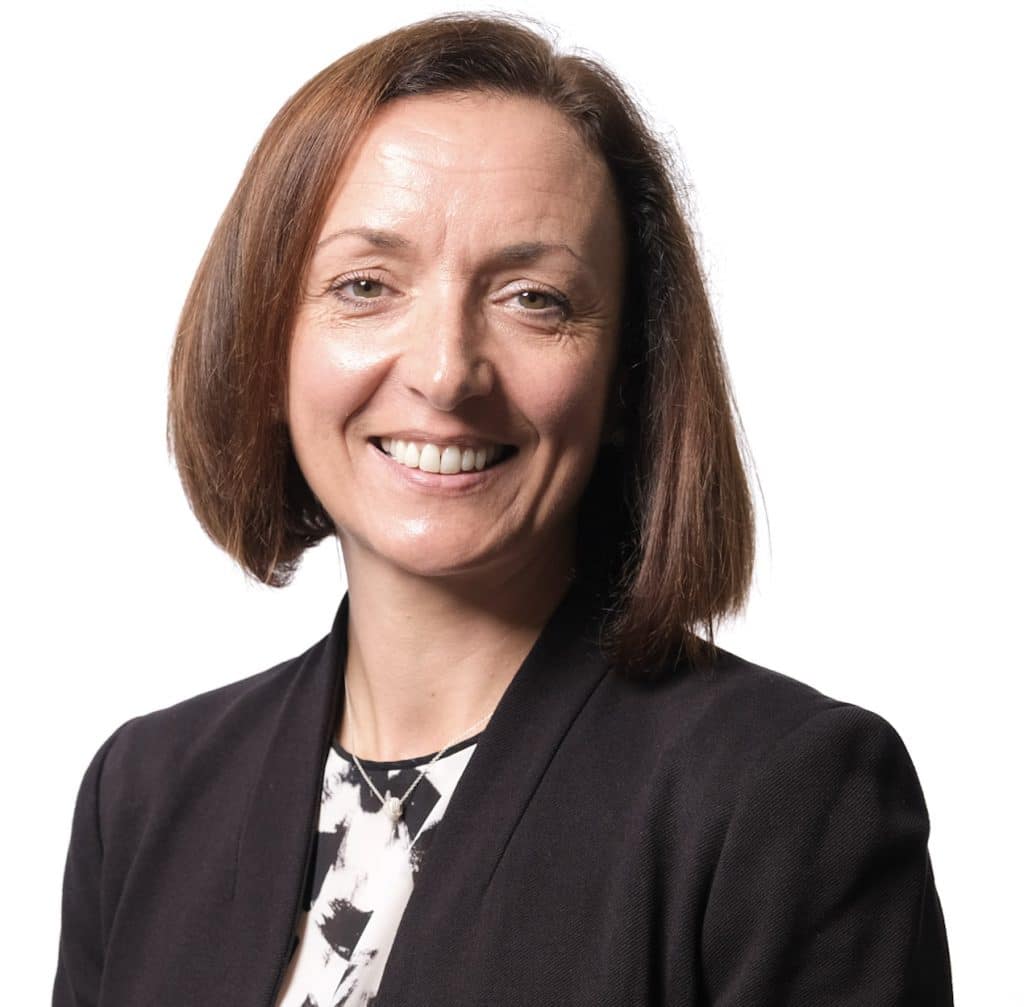 Wendy Jacquemet-Ross, PhD, CLP
Wendy leads business development in the area of paediatric oncology, working closely with internal scientific teams and external collaborators to build translational partnerships and alliances that will deliver impact for this patient population.  Wendy also leads the development of medical device opportunities across LifeArc's translational challenge themes.
Wendy has over 20 years of broad experience in the identification, development and commercialisation of life science technologies and healthcare product opportunities, having worked in both technology transfer here in the UK and most recently in healthcare innovation in the USA.
---
Message Wendy
Back to our people