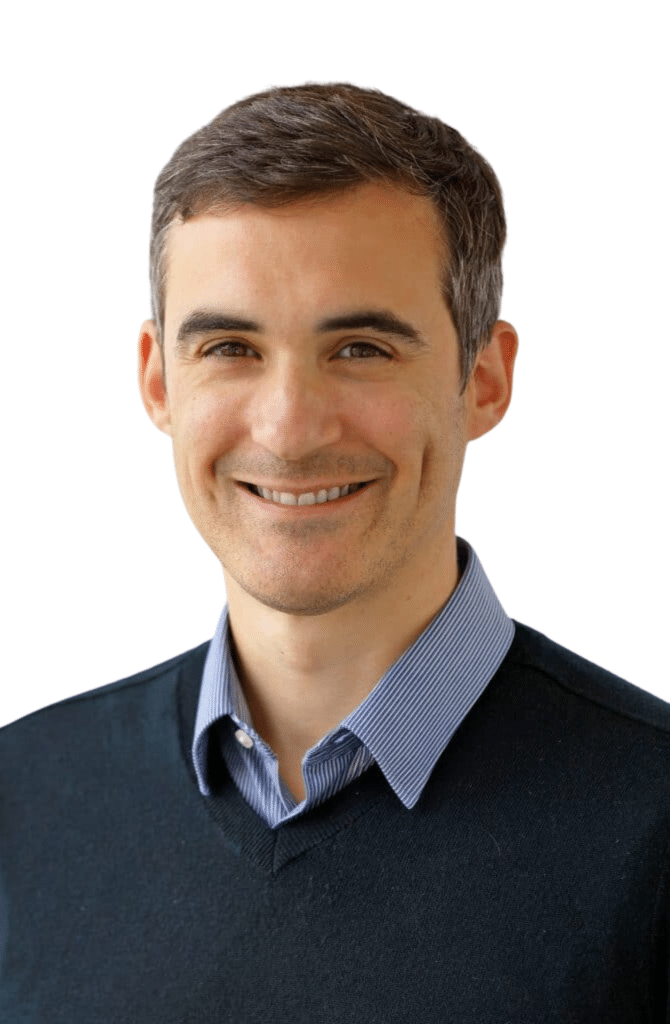 Dr Paul Wright leads the Motor Neuron Disease (MND) Translational Challenge.
He joined LifeArc in 2011 and leads the development of our Challenge strategy, with overall responsibility for the delivery of our MND portfolio across drugs, devices, diagnostics and digital.
Paul works with LifeArc's science and funding groups to help deliver benefit to MND patients. As part of LifeArc's Therapeutics Discovery group, he has led multiple projects focused on Neuroscience and collaborated with international pharmaceutical companies, academics and CROs.
Paul has 20 years' experience working within the neuroscience field. Previously, he worked at the Institute of Psychiatry, Psychology and Neuroscience, King's College London, as well as at Harvard Medical School and the University of Massachusetts Medical School, where he focused on MND research.
Paul has a PhD in Neuroscience and was a participant on the second round of the prestigious Academy of Medical Sciences Future Leaders in Innovation, Enterprise and Research (FLIER) program.
---
Message Paul
Back to our people