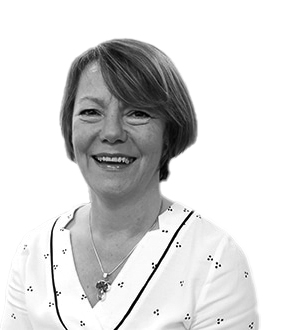 Lynne Robb joined the LifeArc Board as a Trustee in June 2020 and is Vice Chair.
Lynne brings to the board significant experience as a CFO with relevant knowledge of both the charities and life sciences sectors. She qualified as a chartered accountant in 1989 with Arthur Andersen & Co, before joining Tate & Lyle and working in several senior financial leadership roles.
She was CFO at Cancer Research UK for 11 years, leading the technology, risk, finance,  property and treasury teams. On joining, she oversaw the integration of the merger of the Cancer Research Campaign and Imperial Cancer Research Fund.
Her interest in change and organisational development led her to being involved in a number of important developments, including the establishment of the Francis Crick Institute. Lynne is a Trustee of Tate & Lyle's pension scheme, and a Trustee and Vice chair of Prostate Cancer UK.  She is also a non-executive director of the Medicines Discovery Catapult Ltd.
Back to our trustees