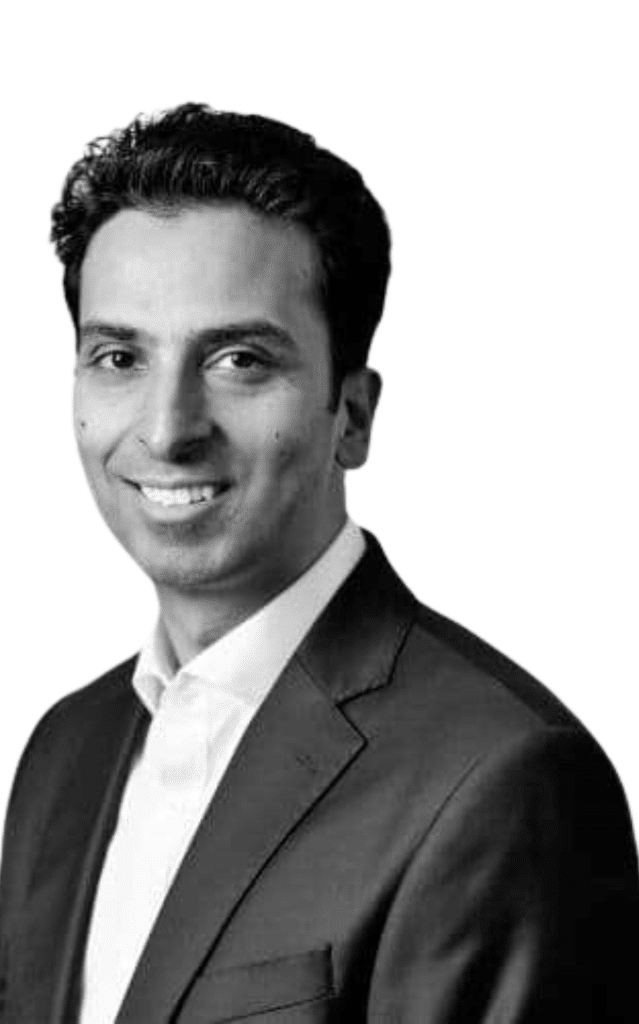 Imran Hamid is Senior Investment Principal, responsible for both leading new investments and managing existing portfolio companies.
Imran has over 15 years of biopharma, digital health and med tech experience with a career spanning clinical practice, strategy, entrepreneurship, M&A, R&D and venture investing.
Prior to joining LifeArc, Imran was Senior Director of New Ventures and Transactions at Johnson & Johnson Innovation, Director of Business Development and Licensing at Mallinckrodt and Director of Commercial Discovery at Merck & Co.
Imran received his medical degree from Imperial College London, where he graduated with joint honours from the Imperial College Business School. He is a member of the Royal College of Surgeons.
---
Message Imran
Back to our people