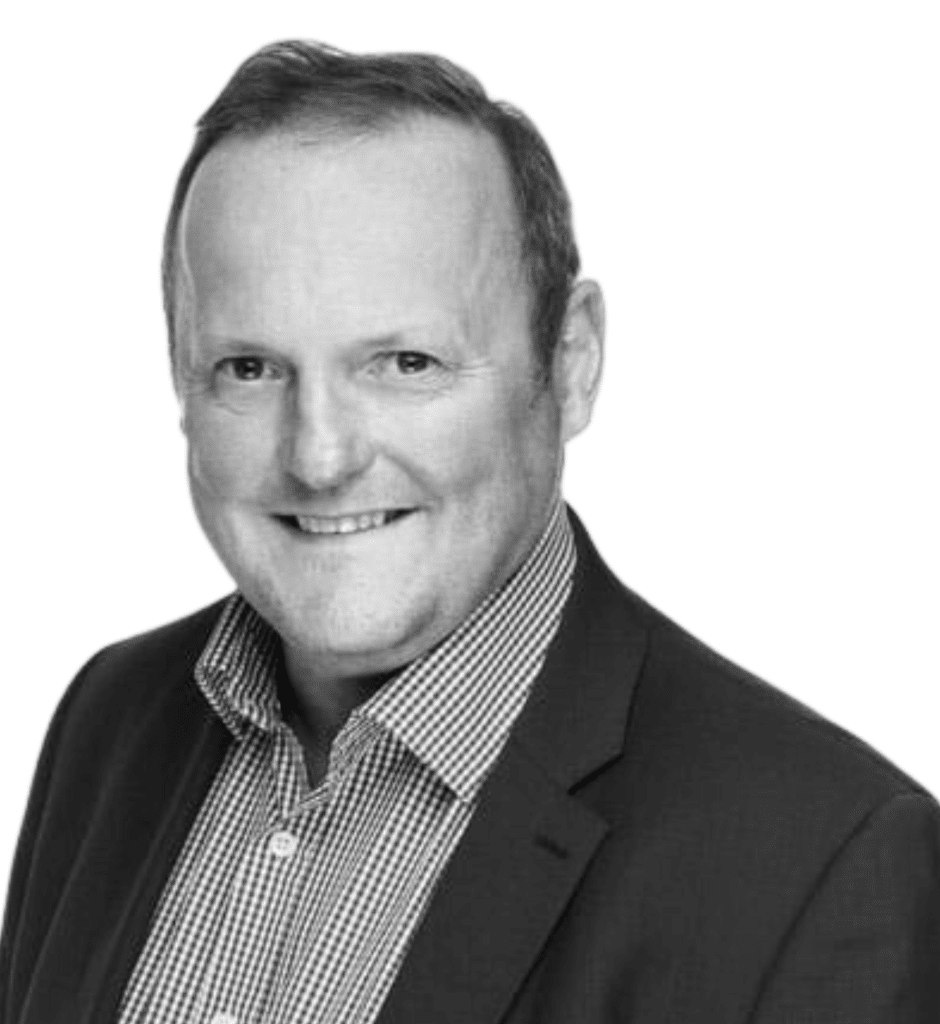 Ian has over 35 years' international experience in management and transactions within the life sciences sector. He is chairman of Bioventix plc and a non-executive director at Clinigen Group plc. Currently he is also an operating partner at London-based Advent Life Sciences LLP, a leading life science venture investor.
Ian previously spent eight years as CEO of the privately held anti-fungal drug development company F2G Limited and before that was CEO of the oncology R&D company, Chroma Therapeutics Limited. Prior to that he was senior vice president, business development at UK biotechnology company Celltech Group plc.
Ian has worked extensively in licensing, mergers and acquisitions and market development in the UK, Europe and the US and holds a BSc (Hons) from University College London and an MBA from Boston University.
Back to our trustees