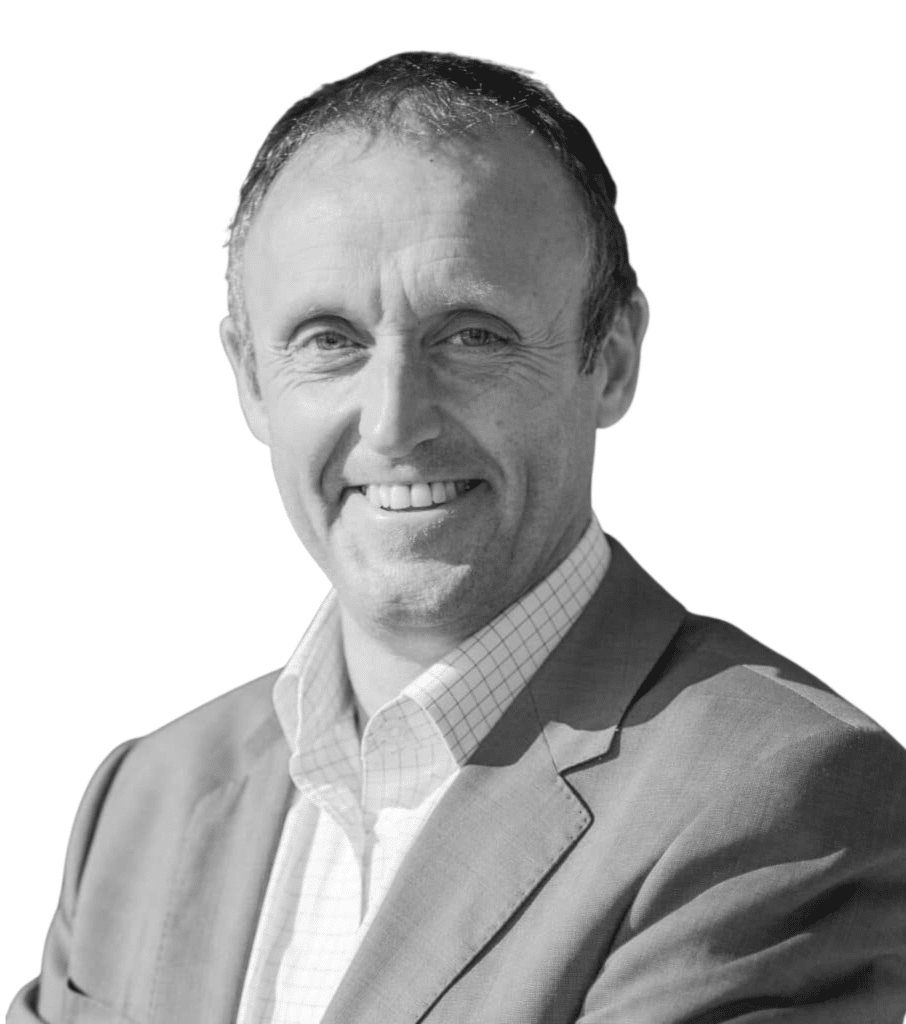 Ian is an experienced leader with an international track record in the research, development and commercialisation of diagnostic and pharmaceutical products. He has proven success in mergers and acquisitions, including his time as CEO of Axis-Shield leading its sale to Alere in 2011 for £250 million.
Ian also served as non-executive chair of Horizon Discovery plc from 2013, completing the sale of the business to Perkin Elmer in 2021 for £300m. He also has strong fund manager, investor relations and advisor networks in the City of London and globally.
Ian is currently non-executive chairman of Genedrive plc, and Cytox. Ian previously held various global management roles at Celltech, Amersham International, Abbott Laboratories, and GlaxoSmithKline. He is LifeArc's Chair of Trustees, succeeding Dr John Stageman who stepped down on 4 April 2022 after eight years leading the Board.
Back to our trustees