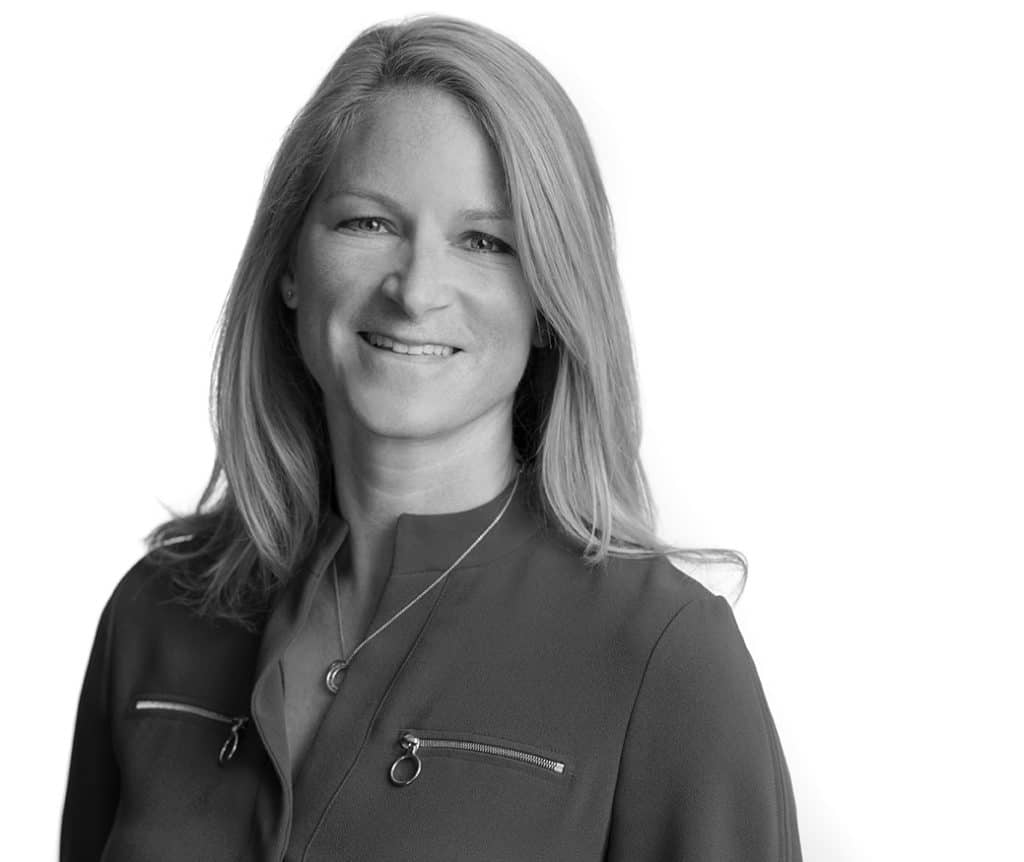 Clare Terlouw is Head of LifeArc Ventures, responsible for LifeArc's venture investments, which include a portfolio of direct and indirect investments across the life science sector.
She is the head of the LifeArc Ventures investment team. LifeArc's venture strategy is focused on a seed to Series A investment, with capital to fund portfolio companies into later rounds of funding.
Clare was previously at Syncona Investment Management Ltd, a FTSE250 healthcare investment trust which builds and invests in life sciences companies, where she was Head of Corporate Development. She has 15 years of biotech financing experience as an investment banker in the City of London with significant expertise in funding for innovative life sciences companies in the private and public markets.
Clare is also a board member of the UK BIA and a director of several venture backed companies.
---
Message Clare
Back to our people