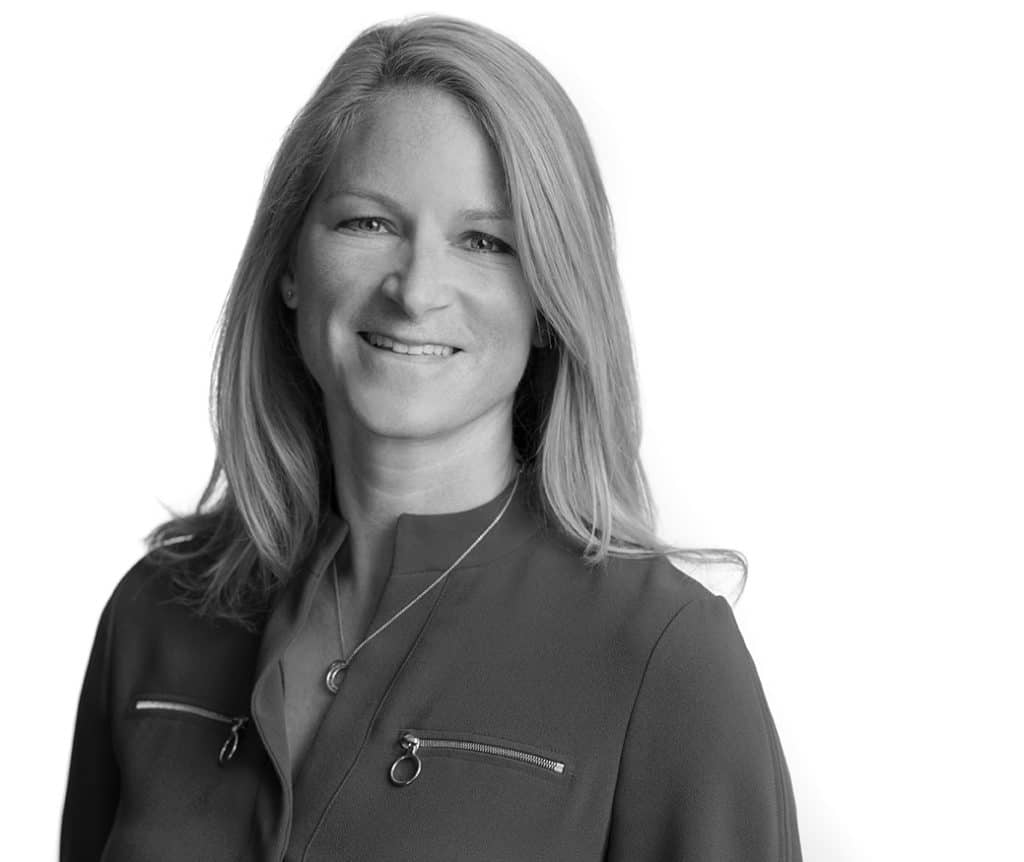 Clare Terlouw is Head of LifeArc Ventures, responsible for LifeArc's investments across the life science sector.
She is the head of the investment team and a member of the Early Ventures Investment Committee. Clare oversees the Early Ventures strategy at LifeArc, which is a seed to Series A investment strategy, with the ability to further fund select companies into later rounds of funding. LifeArc's investment strategy is to seek to generate positive impact on patients and financial returns by investing in early translational sciences and technologies in areas of high unmet patient need.
Clare was previously at Syncona Investment Management Ltd, a FTSE250 healthcare investment trust, where she was Head of Corporate Development. Syncona founds and builds life sciences companies to deliver transformational treatments to patients. She has 15 years of biotech and healthcare financing experience as an investment banker in the City of London, previously a Managing Director at Numis Securities, with significant expertise in growth funding for innovative life sciences companies in the private and public markets.
Clare is also a board member of the BioIndustry Association, a non-executive director of Stevenage Bioscience Catalyst, and an investor director on a number of private venture backed companies.
---
Message Clare
Back to our people