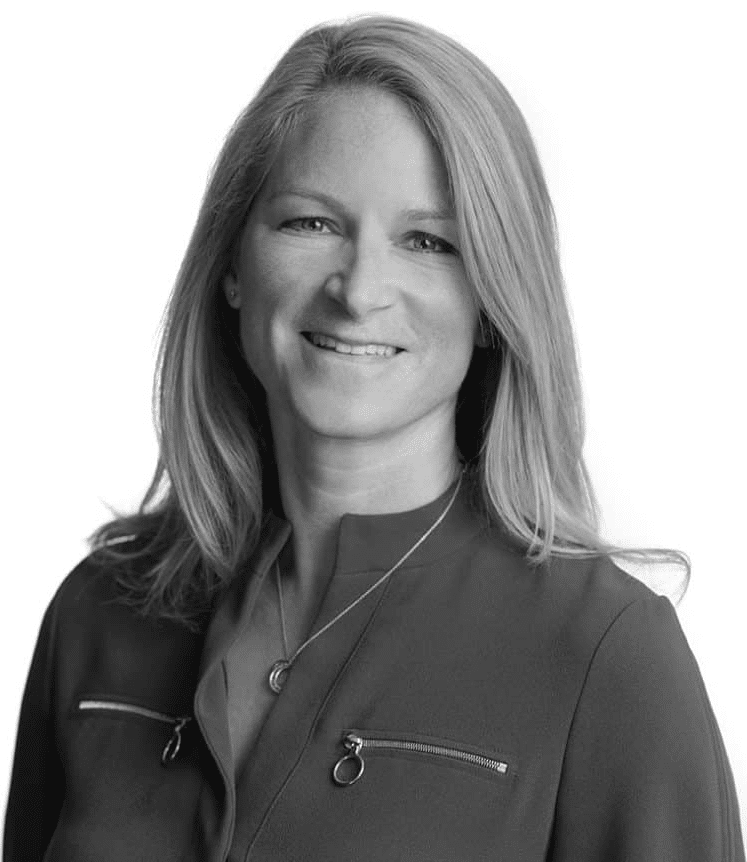 Clare Terlouw is Head of LifeArc Ventures, responsible for LifeArc's portfolio of direct and LP investments across the life sciences sector. The venture investment fund focuses on early stage life sciences companies at seed to Series A, with significant follow-on investment reserved for successful portfolio companies.
Clare has significant expertise in funding innovative life sciences companies in the private and public markets. She was previously Head of Corporate Development at Syncona Investment Management Ltd, a FTSE250 healthcare investment trust which builds and invests in life science companies, and has more than 15 years of biotech and healthcare financing experience as a UK investment banker at Nomura, Numis Securities and Peel Hunt. Clare was a physiotherapist in Canada prior to moving into finance.
Clare is a board member of the UK Biotechnology Industry Association and director of a number of venture-backed companies.
---
Message Clare
Back to our people