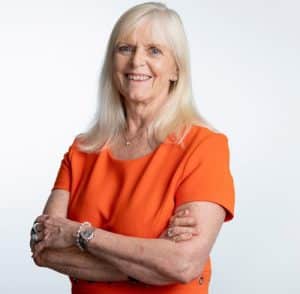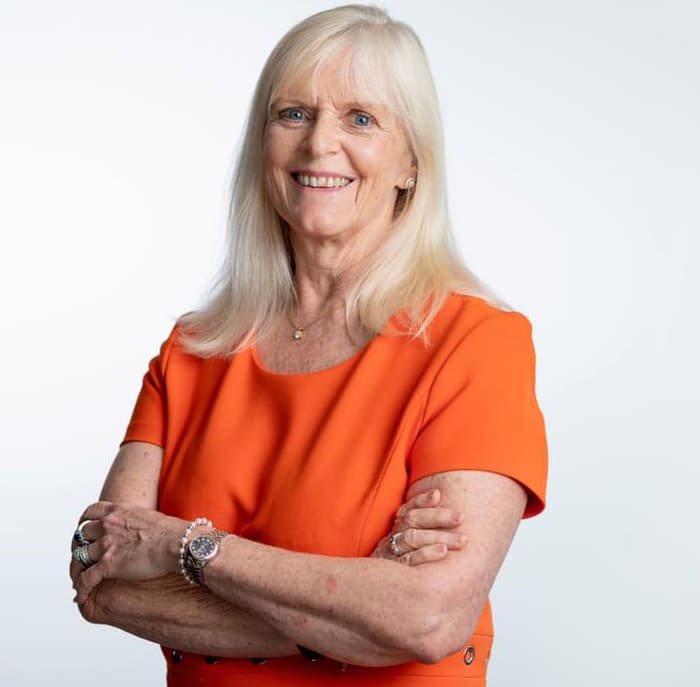 LifeArc CEO Dr Melanie Lee welcomes the Government's restatement of its commitment to increase R&D funding in today's Autumn statement:
"Today the Chancellor made it clear that UK life science is a key driver of growth.
"I am delighted that promises to raise the research and development (R&D) budget have been protected. It is the right decision to stay the course and back R&D to boost health and wealth.
"At LifeArc, we have committed to invest up to £1.3 billion by 2030, to transform promising life science ideas into life-changing medical breakthroughs for patients, and to do so faster. Sustained and predictable financial support for the life science ecosystem makes it more possible for us to maximise the impact of our investment.
"LifeArc's approach is to use our expertise in translation to work with scientists and charities, offering advice, science and funding to help turn innovative ideas into new diagnostics, drugs and treatments for patients. We also play a key role in creating and supporting the networks that deliver those benefits.
"I look forward to further details on specific plans, including for R&D tax reliefs, knowledge-intensive growth clusters, and new funding for catapults that drive innovation."