London, UK, October 3rd, 2018:  LifeArc, a leading UK medical research charity, is delighted to announce the appointment of Diana Sternfeld as its new Head of Intellectual Property (IP), effective 12th November 2018.  Diana joins LifeArc from her partnership at Fieldfisher LLP and brings a wealth of life sciences experience, supporting and managing the IP needs of the biopharmaceutical industry.
Commenting on the appointment, Andrew Farquharson, LifeArc's Executive Director, Technology Transfer and Business Development, emphasised the critical importance of IP to the success of LifeArc's mission; "LifeArc is entirely focused on transforming innovative science into real-world patient benefits.  This process requires strong IP protection and Diana will be delivering a critical component in ensuring that the potential of great science can be fully realised."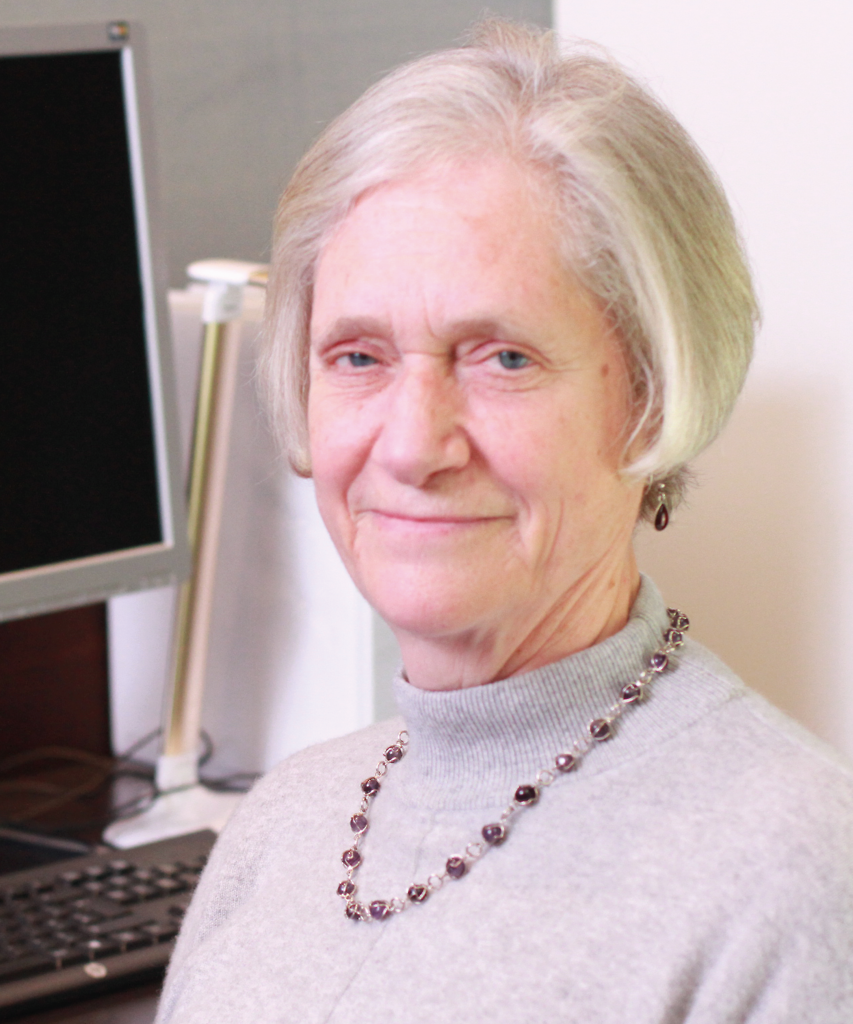 Diana joins LifeArc with a considerable existing reputation and profile in the biopharma IP world, having litigated the first UK 'biotech' patents up to the House of Lords (UK Supreme Court).  LifeArc will benefit greatly not only from her diverse experience of IP law and practice but also, from her networks and understanding of the IP and Regulatory needs of the biotechnology and pharmaceutical industries.
LifeArc is a medical research charity with over 25 years-experience in helping scientists and organisations turn their research into effective diagnostics and treatments.  LifeArc collaborates with a wide range of life science charities and other partners.  In addition to IP protection, LifeArc also offers its partners expertise in; liaison with technology transfer offices, early stage research funding, diagnostics development, drug discovery, portfolio review, scientific scouting, campaigning, licensing opportunities, drug discovery pipeline, in vitro diagnostics and antibody engineering.