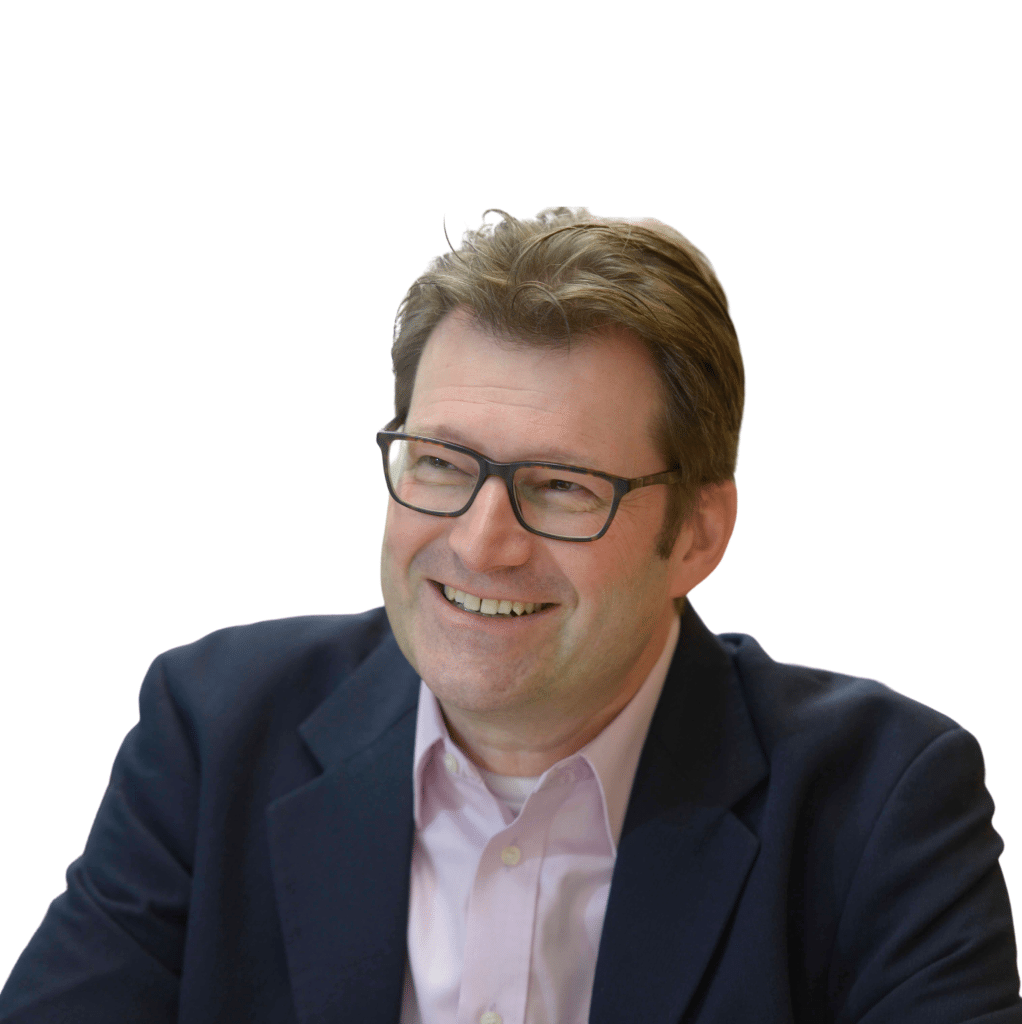 Dr. Volker Germaschewski joined LifeArc in 2022 and is heading Therapeutic Platforms which includes all lab-based activities at our Stevenage site and at the Francis Crick Institute. Currently these platforms mainly include antibody-based drug discovery, antibody humanisation, cell biology and small molecule drug discovery that support our Translational Challenges and external collaborations.
Volker has 25 years' experience in the pharma and biotech industry. After studying Biology in Germany and then receiving his PhD in Molecular Biology from the University of Edinburgh, he joined Unilever in Bedfordshire where he worked on various biotechnology applications in consumer products. Following that he spent over 10 years at GlaxoWellcome and then GSK where he led antibody humanisation and engineering and domain antibody discovery units working across disease areas within Biopharm R&D.
He then moved to biotech and Cambridge-based start-up Kymab where he spent 10 years building a successful Antibody Discovery team and eventually leading the Haematology Disease Area for several years. Prior to LifeArc he joined Belgian mRNA specialists eTheRNA where he was SVP R&D heading research and pre-clinical functions focussing on vaccines in infectious disease and oncology as well as mRNA-based therapeutic across various disease areas. 
---
Message Volker
Back to our people