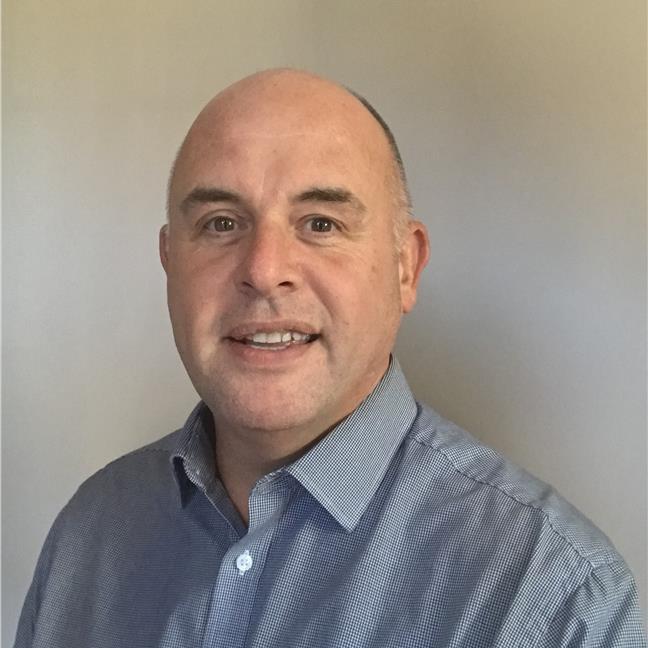 Jeff joined LifeArc in 2010 and leads a team of multidisciplinary biologists supporting early-phase preclinical drug discovery and target validation. The teams are involved in reagent generation, assay development, hit ID, iterative profiling, later stage optimisation and bespoke in-depth mechanistic interrogation for small molecules and therapeutic antibodies, as well as non-traditional modalities.
Jeff has a passion for delivering safe and efficacious medicines, not least through reducing late-stage drug attrition.
He is a pharmacologist and prior to joining LifeArc spent 20 years as a neuroscientist with GSK, where he supported the development of therapeutics for both psychiatric and neurodegenerative disease.
---
Message Jeff
Back to our people