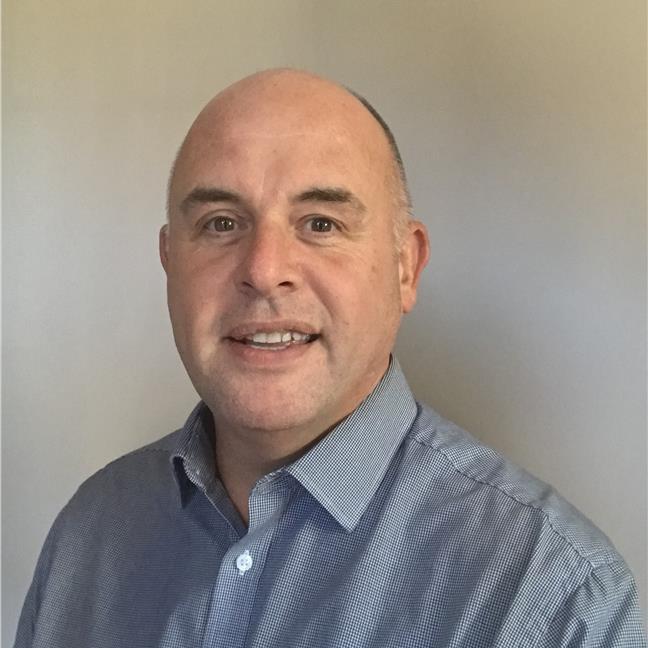 Jeff joined LifeArc in 2010 and heads the Translational Matrix Group (TMG), a team of multidisciplinary scientists primarily focussed on delivering the vision of LifeArc's Translation Challenges.
Comprised of highly experienced leaders in their respective fields, the team refines strategy, leads programs and projects, and translates ambition into practicable solutions. Developing both inter- and intra-company alliances, the team also works within matrices to define and support preclinical discovery, to ultimately improve patient quality of life.
Jeff has a passion for delivering safe and efficacious medicines, very much with a patient-centric focus, and for reducing late-stage drug attrition.
He is a Molecular Pharmacologist and prior to joining LifeArc worked for over 20 years as a neuroscientist with GSK, supporting the development of therapeutics for both psychiatric and neurodegenerative diseases.
---
Message Jeff
Back to our people