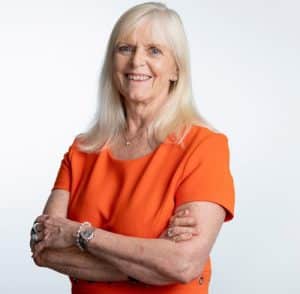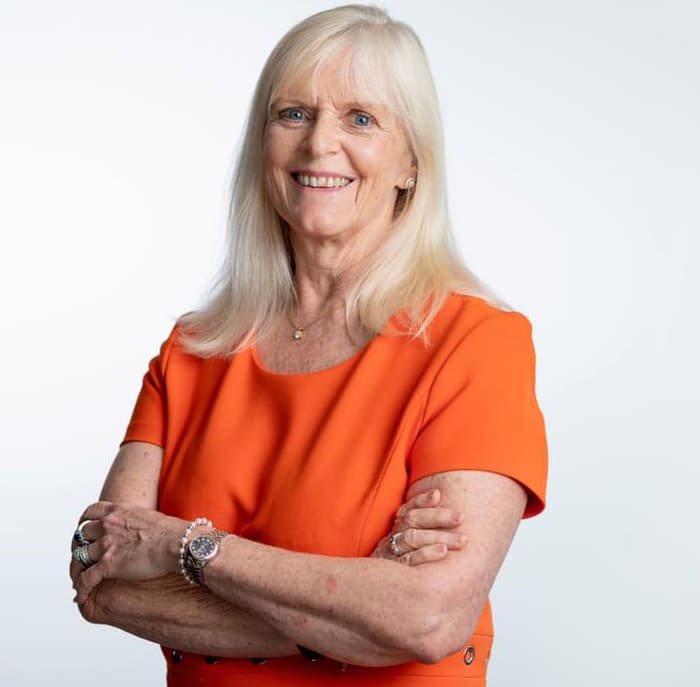 Today LifeArc became the newest member of the Campaign for Science and Engineering (CaSE).
This network of over 115 members works to put research at the heart of the UK's future and serve the needs of the public, not least patients. Commenting on the news, LifeArc CEO Melanie Lee said:
"I am delighted that LifeArc is joining the Campaign for Science and Engineering (CaSE). Building partnerships and collaborating is central to our mission to turn research ideas into medical breakthroughs that change patient's lives. Joining CaSE will give us the incredible opportunity to pool our knowledge and expertise with other organisations, strengthening science and research. 
LifeArc focuses on translation – working with academics to apply their research ideas to create real impact for patients. LifeArc is committed to multi-disciplinary technology teams working together to maximise patient benefit.  We offer our experience and industrial training to realise the opportunity of breakthrough science. We are looking forward to working with CaSE and other member organisations to drive meaningful changes in science and research in the UK. We look forward to making a difference together through this exciting step".