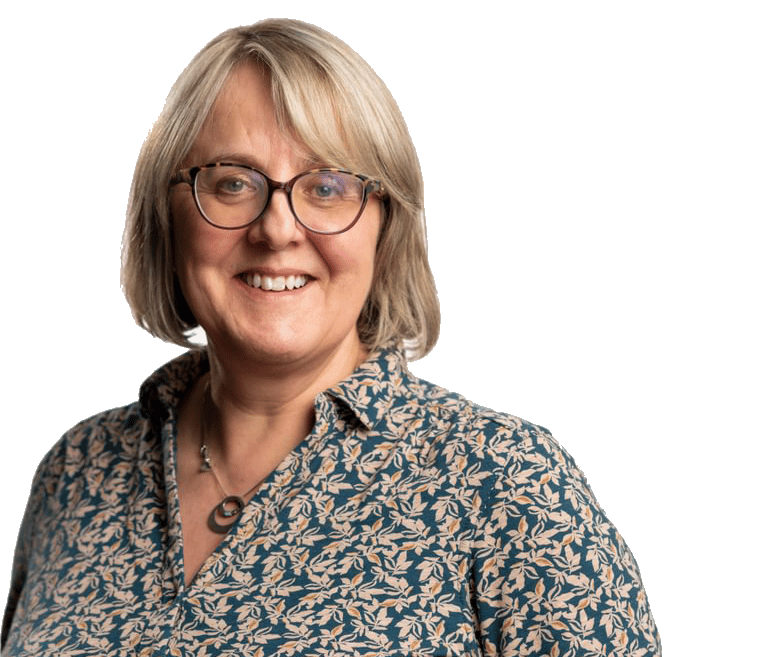 Dr Catherine (Katy) Kettleborough leads the LifeArc Chronic Respiratory Infection Translational Challenge.
The goal of the challenge is to enable people living with bronchiectasis and cystic fibrosis to live longer with improved quality of life by breaking the vicious cycle of infection, inflammation and lung damage associated with these conditions.
Prior to this role, Katy led the LifeArc Biology Group, a team of scientists providing early drug discovery support across a range of disease areas, and moving novel targets from academia into the drug discovery pipeline. She has led a number of first-in-class antibody and small molecule programs, some of which have progressed into clinical trials.
Katy has 30 years plus experience of working at the interface between academic research and pharma/biotech as a bench scientist, project manager, team leader and start-up director. Her career has been driven by wanting to apply scientific innovations into new interventions to treat disease and recognising that to achieve this, collaboration and partnership are key.
---
Message Katy
Back to our people