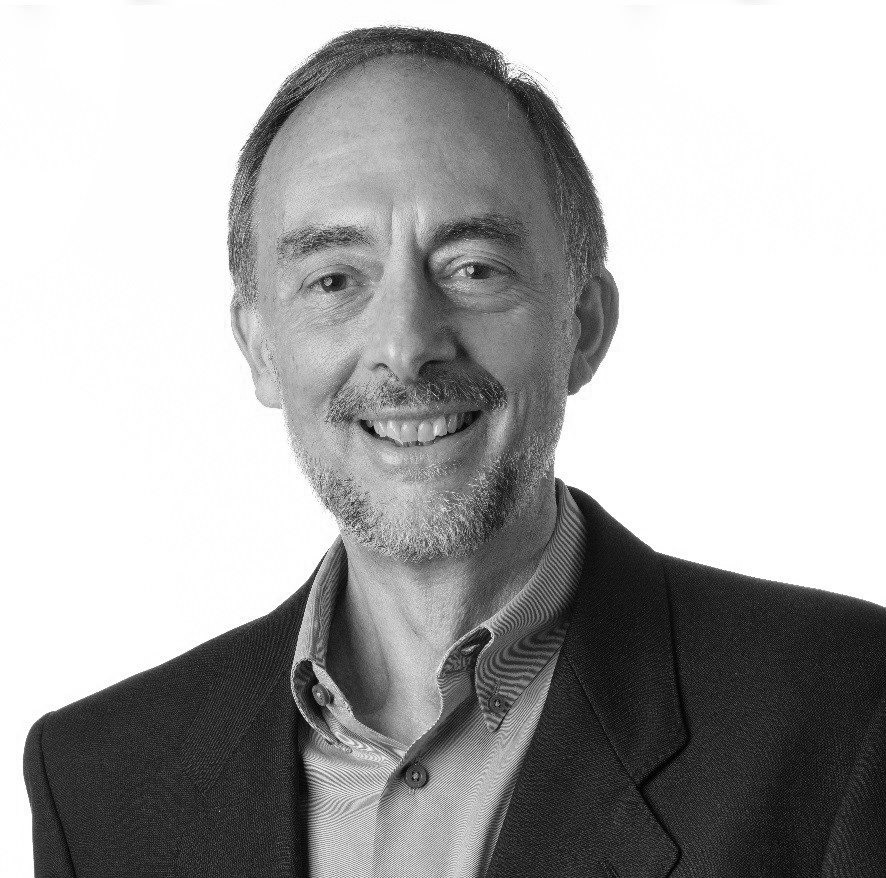 Mike Romanos is co-founder and CEO of Microbiotica, a global leader in microbiome precision medicine spun out of the Wellcome Sanger Institute. He has deep experience in translation and commercialisation of novel platforms and therapeutics, gained over 35 years in pharma, biotech, academia and the charity sector.
He previously co-founded and led Crescendo Biologics, a leading antibody transgenic fragment platform company with a clinical pipeline in oncology and inflammation; and NK:IO, a NK cell therapy company spun out of Imperial College, where he serves as a non-executive director. Prior to that he held major global roles in GSK R&D, during which time he built and led global divisions which helped shape the company's discovery platforms and pipelines across multiple therapeutic areas and modalities.
Mike currently serves as a Translational Adviser in Biomedicine at Imperial College and as a member of the Crick Institute Translational Advisory Group. Previously he served on the BIoIndustry Association Board, as Venture Partner for UKI2S fund, and committee member on the MRC's Developmental Pathway Funding Scheme for translational academic research.
Mike's academic work included research in influenza virology (MRC) and in yeast biotechnology (University of Leicester). He holds a degree in Natural Sciences from Cambridge University, a PhD in Molecular Virology from Imperial College, and is a Fellow of the Royal Society of Biology.
Back to our trustees