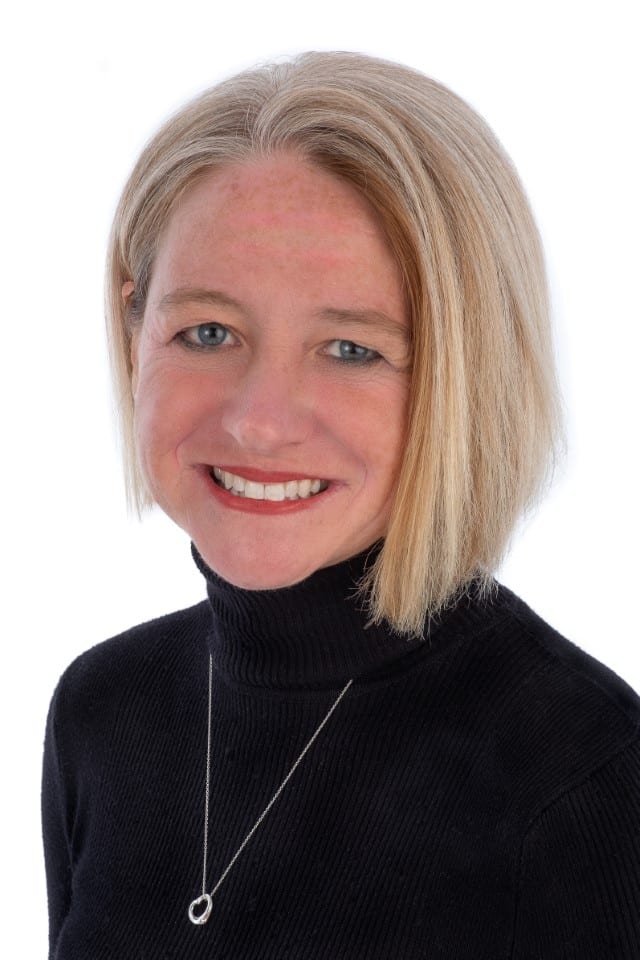 As Chief Communications Officer, Anna works alongside LifeArc's executive team to drive and shape our 2030 strategy and enhance our profile as an independent charity.
Anna has more than 20 years' professional experience in communications at global and national levels in a number of sectors, including healthcare and professional services. More recently, she was Chief Communications and Engagement Officer at Genomics England.
She is accomplished at managing complex, integrated communication initiatives and has a proven track record in corporate reputation management, media relations, issues and crisis management, internal communications, executive and change communications.
Anna holds a degree from the University of Cambridge and began her career in investment banking. Since then she has held roles including Global Communications Director at US health giant, Aetna and Group Head of Marketing and Communications at InHealth Group.
---
Message Anna
Back to our management team