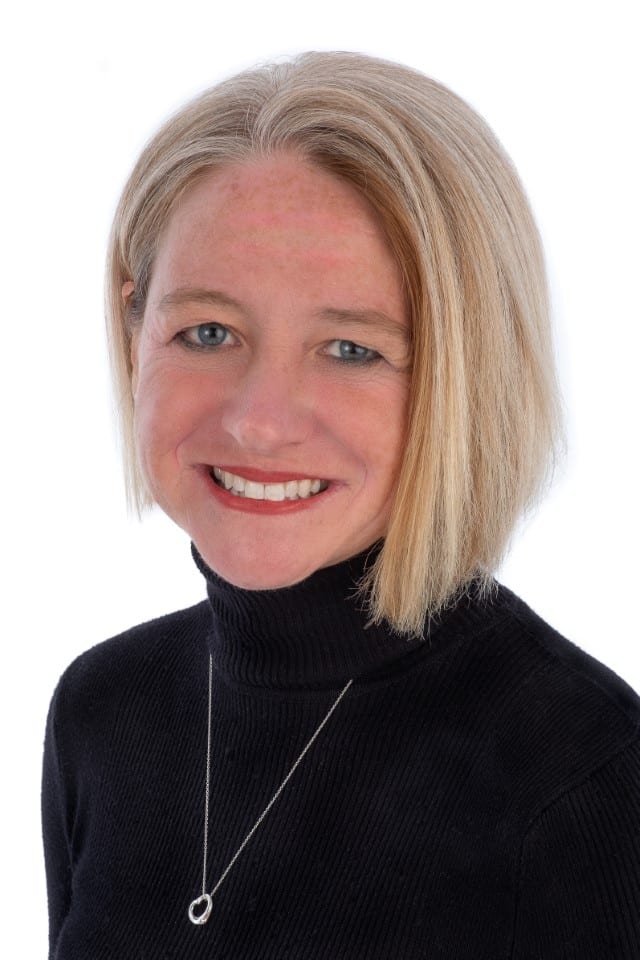 Welcome to Anna Tomlinson, who joins LifeArc as our first Chief Communications Officer. Anna will join and work closely with our executive team to drive and shape our 2030 strategy and enhance our profile as an independent charity.
An experienced leader
Anna brings over 20 years' professional experience in communications at global and national levels in several sectors, including healthcare and professional services. She joins us from Genomics England, where she has led communications and engagement since 2019.
"I'm delighted to be joining LifeArc at such an exciting point in its journey," said Anna.
"LifeArc does so much great work in bringing scientific discoveries into healthcare – and the organisation has ambitious plans for the future.
"For me to lead the Communications function here is a hugely exciting prospect, and I feel extremely fortunate to be in a position where I can contribute to making such a difference to people's lives. By growing LifeArc's voice and profile, we will work to secure our position as a leading authority in this space."
Patient and stakeholder outreach
Anna will lead the team responsible for all internal and external communications, policy and public affairs, and public engagement and outreach activities.
"I'm delighted Anna has joined us in this crucial communications role, as we push forward with our strategy," explains our CEO Dr Melanie Lee.
"She is a very experienced leader who brings a wealth of communications and engagement knowledge and a fresh perspective to our work. I am looking forward to working with her as we shape a communications function that helps us build our profile and show our potential partners what we can achieve for patients, together."